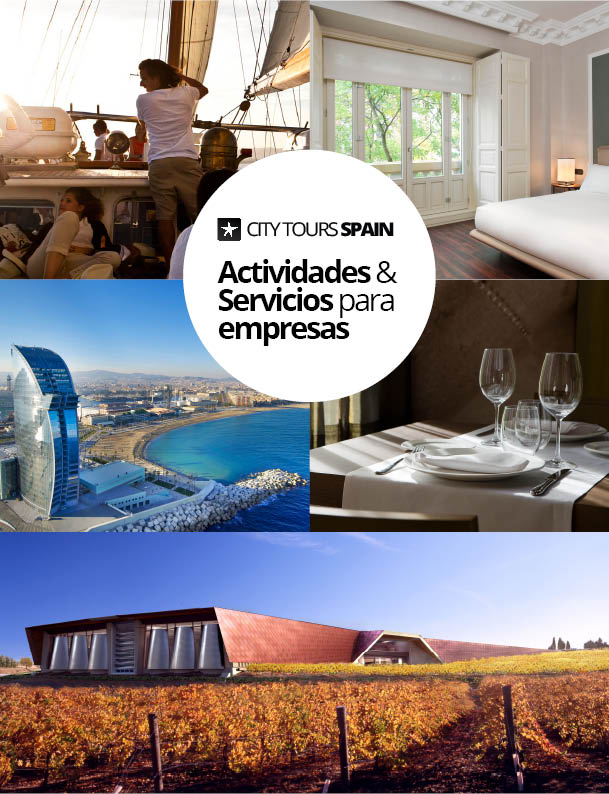 CITY TOURS SPAIN –  A TRAVEL AGENCY IN SPAIN THAT CAN OFFER YOU HOTELS, TOURS AND ACTIVITIES
COMPANY TOURS IN SPAIN
City Tours Spain is a travel agency based in Spain that specializes in company tours, private group tours, wine tours, golf tours, incentives and events & hotel reservations. We can help you organizing the trip from A-Z and we can take care of everything from transportation and booking of the hotel, finding quality restaurants, organizing guided tours and sailing tours.
Please click through our site to find informatin about our offers: what about a tour to Madrid, with visits to Prado and Reina Sofia, a sailing tour on Mallorca a spa tour to the Canary Islands.
City Tours Spain organizes company tours all over Spain. We can arrange a company trip from Barcelona with winery visits, incentives at Santiago Bernabéu in Madrid and dinners with excellent views in Seville.