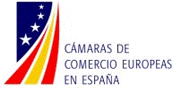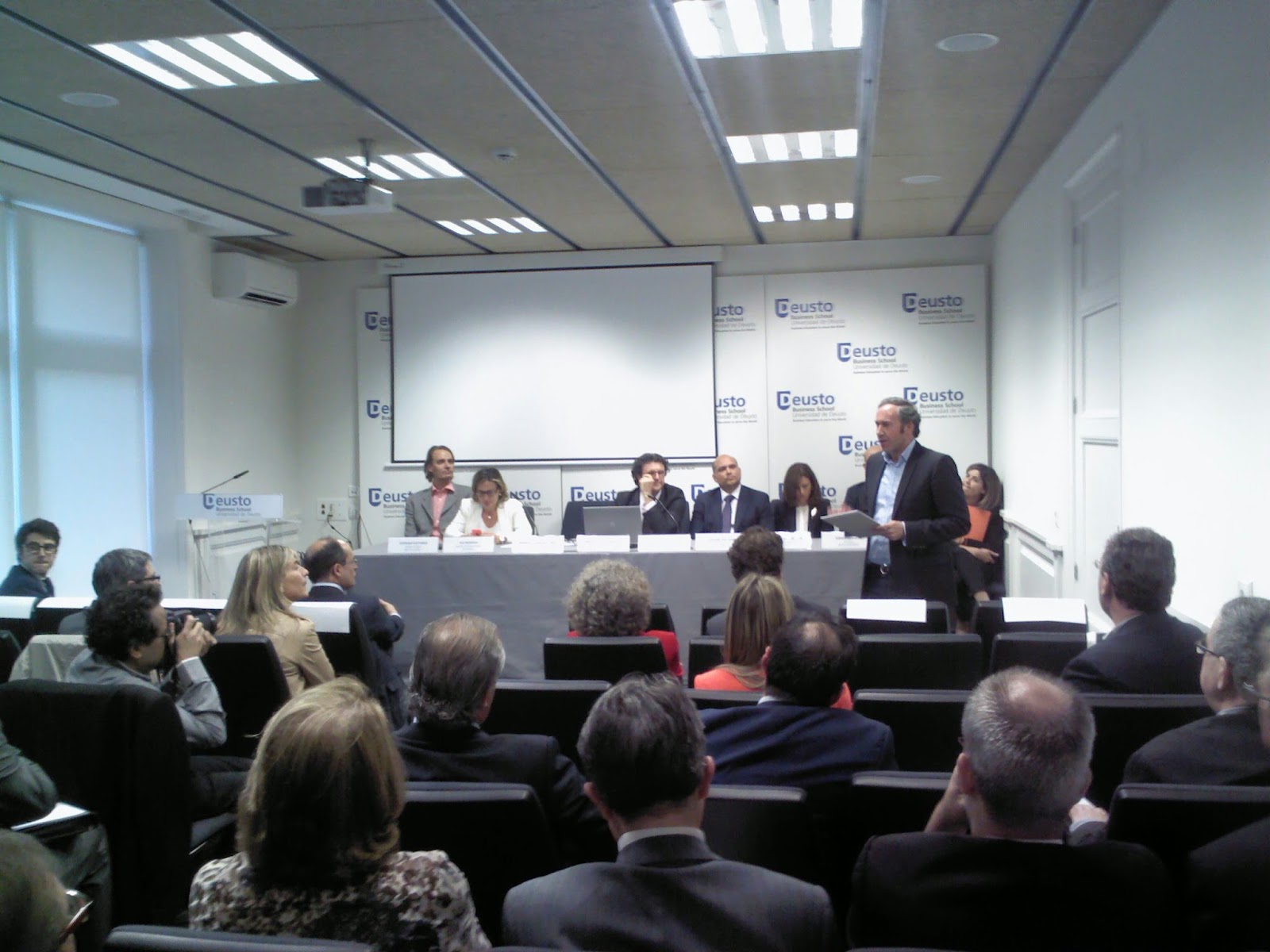 PROGRAMA
19:00 Apertura Institucional
Cámaras de Comercio Europeas. Presidente, Cámara Hispano Danesa, Marianne Koefoed
Madrid Network. Héctor Casado. Director General.
Deusto Business School. Jose San Blas. Director General Deusto Business Alumni.
19:15 Mesa Redonda
Best Relations. Stephan Fuetterer. Director general.
Grupo Aeropress. Soraya Quevedo. Directora.
Kreab Gavin Anderson. Susana San Juan. Directora de Comunicación Corporativa.
Telefonica. Paz Noriega. Gerente de Comunicación.
Deusto Business School. Prof. Oswaldo Lorenzo. Professor of Digital Strategy, Operations and Information Systems.
Deusto Business School. Prof. Francisco Bree. Academic Director. Executive Master in Business Innovation.
20:25 Moderación y Conclusiones
Foro de Innovación. Martín García. CEO.

20:30. Networking y cocktail.